In Jeff Bitter's view, California's wine grape industry can no longer rely on market patterns that were considered normal even five years ago.
Market dynamics are changing, making it harder to forecast the coming year, said Bitter, president of Allied Grape Growers. The marketing cooperative represents some 500 California producers and sells more than $100 million worth of grapes each year.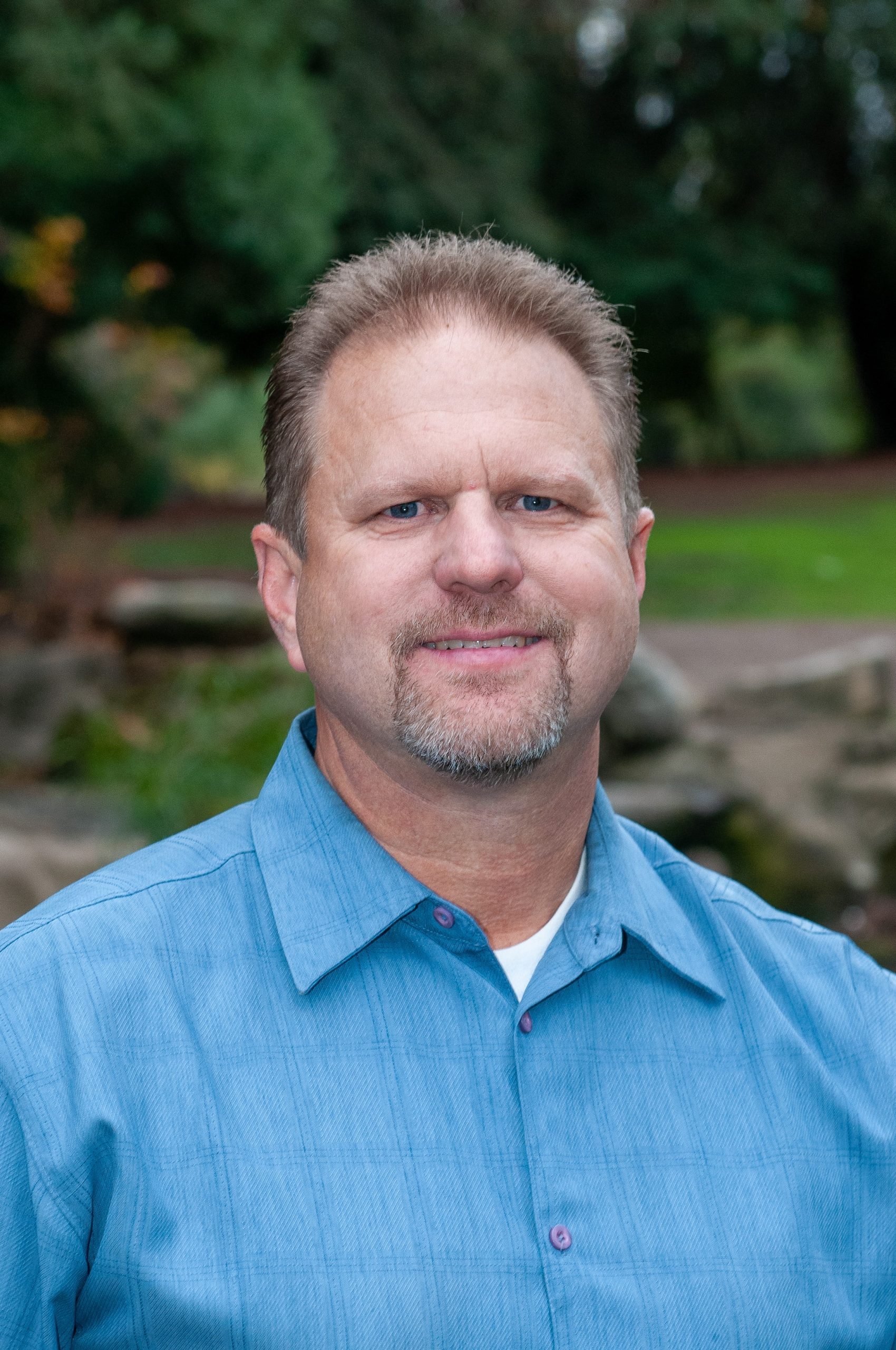 Since 2019, Bitter pointed out, yearly harvests have consistently fallen below the once-normal crush of 4 million tons. California's ongoing drought and escalating input costs are eroding producers' margins. Wine shipments remain flat. The struggling economy adds another layer of uncertainty.
"There's apprehension in some wineries about what's going to happen on the demand side," he added.
Bitter isn't alone in trying to gain a clearer outlook as the wine grape industry evolves.
"There's a lot of guessing about what's going to happen in 2023," said Craig Ledbetter, vice president and partner with Vino Farms. The company owns and manages over 15,000 acres of wine grapes throughout California.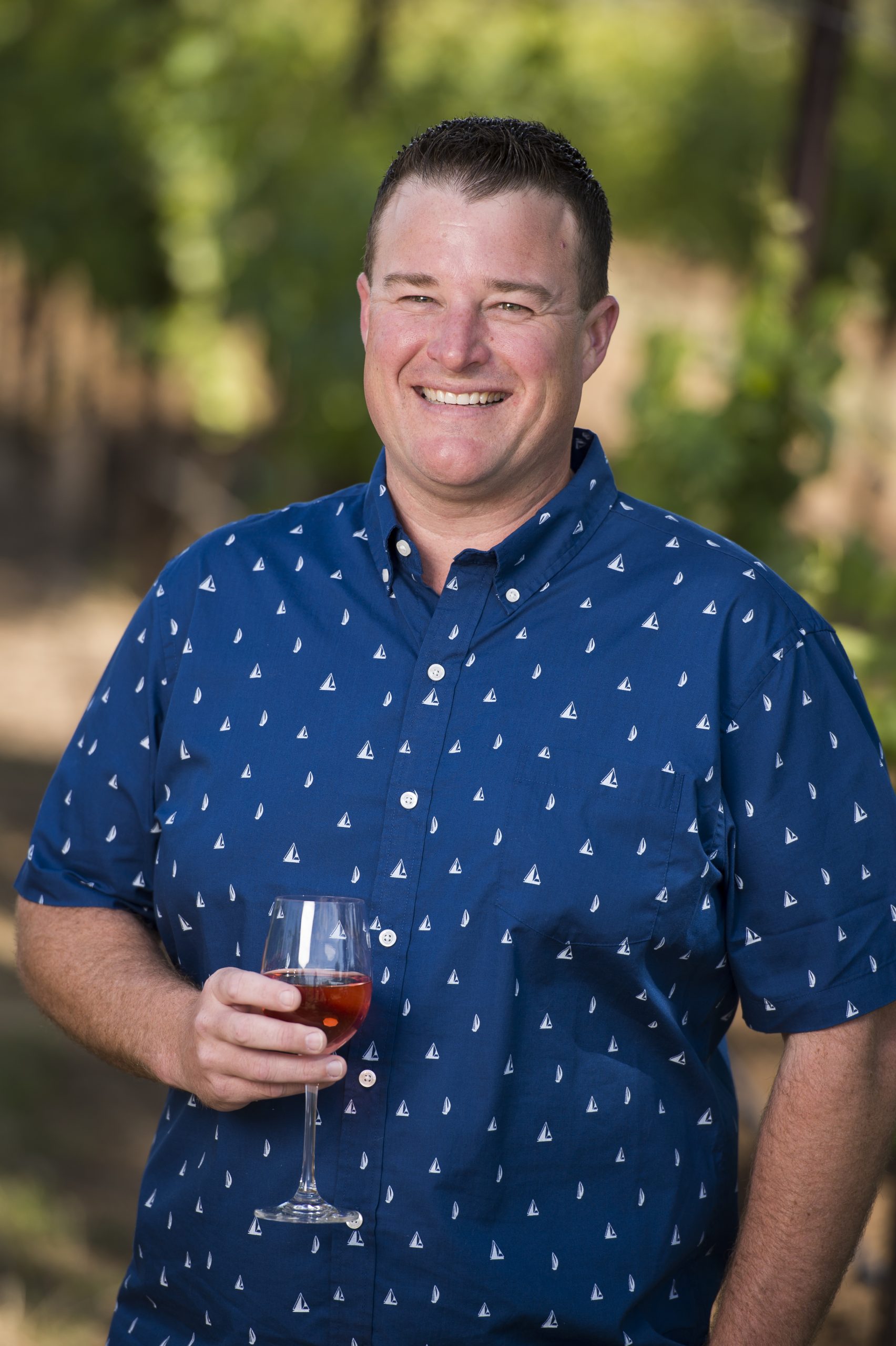 Supply Side Shift
The production drop that began with the 2019 wine grape crop "was a pivotal point in the California market in terms of supply, demand and balance," Bitter said. "That drop had to do with one thing: oversupply. Many growers were unable to sell their grapes or excess tonnage and had to leave them on the vine to rot."
The upshot was that many growers decided to pull out their vineyards or get out of the business. That reduced supply "a fair amount for the future," Bitter added, because those acres were permanently removed.
Now, California's 2022 wine grape harvest marks the state's fourth consecutive crop to fall below 4 million tons. Both Ledbetter and Bitter estimate its volume at around 3.5 to 3.7 million tons, down 10% from an average crop. They attribute the decrease partly to the vineyard removals of the last couple of years. A late-spring frost in the Delta and Lodi growing regions and the statewide heat wave in late August and early September also hurt yields.
Yet the reductions in recent harvests can't only be attributed to vineyard removals, according to Bitter. Longer term are questions about the effect of California's drought on the size of future crops.
"Something else is going on that's causing us to have shorter crops each year," he noted. "So, you look at the drought and its lasting impact. Is the state's capacity for 4 million tons over? Is the average crop size of 3.6 million tons the new normal? We're in a flat market so we're not looking for more supply. But it does point to the reality that farmers will have to become more productive in their vineyards if they're going to continue dealing with issues outside of their control."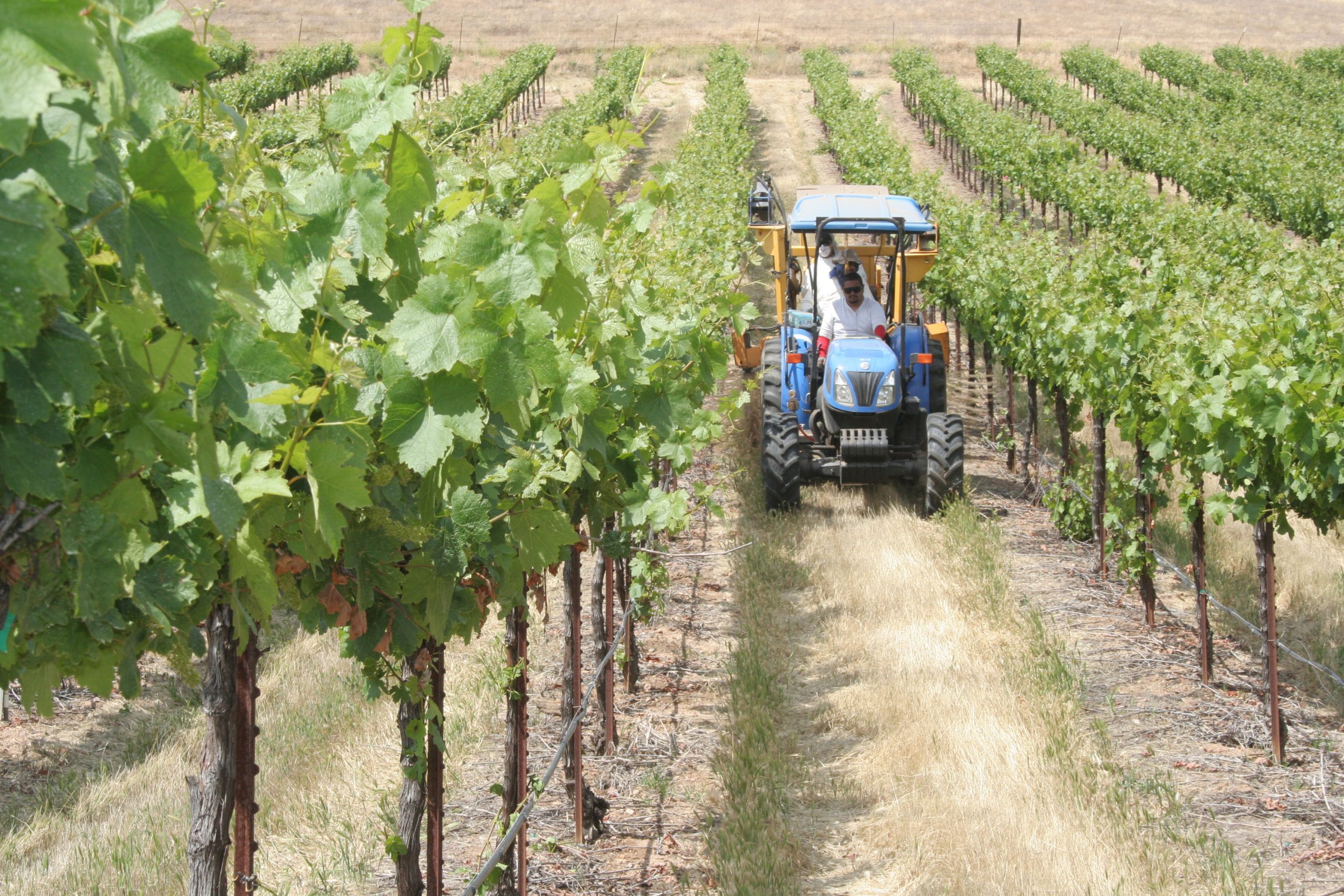 Demand Remains a Question
Underlying the effect of California's smaller wine grape supply is, of course, the demand for wine.
"On the surface, after three short crops, you'd think the market should be stable, even strong if you're looking at depleting inventories," Bitter said.
But the wine market is still trying to find its bearings in the wake of COVID-19. Pandemic restrictions shifted demand for wine away from restaurants, bars, sporting events and other public venues to supermarkets. While that hurt many businesses, those changing market channels created opportunities for lower-priced wines to regain some health. That benefitted grapes grown in the state's interior regions, which generally produce the wine sold in grocery stores.
The boost in sales at the $15-per-bottle level and higher is important, since 70% or more of the entire wine market sells at the $20-per-bottle price point, Ledbetter said.
The big question now is how wine consumers will react in the coming year as economic uncertainty and fears of a recession persist.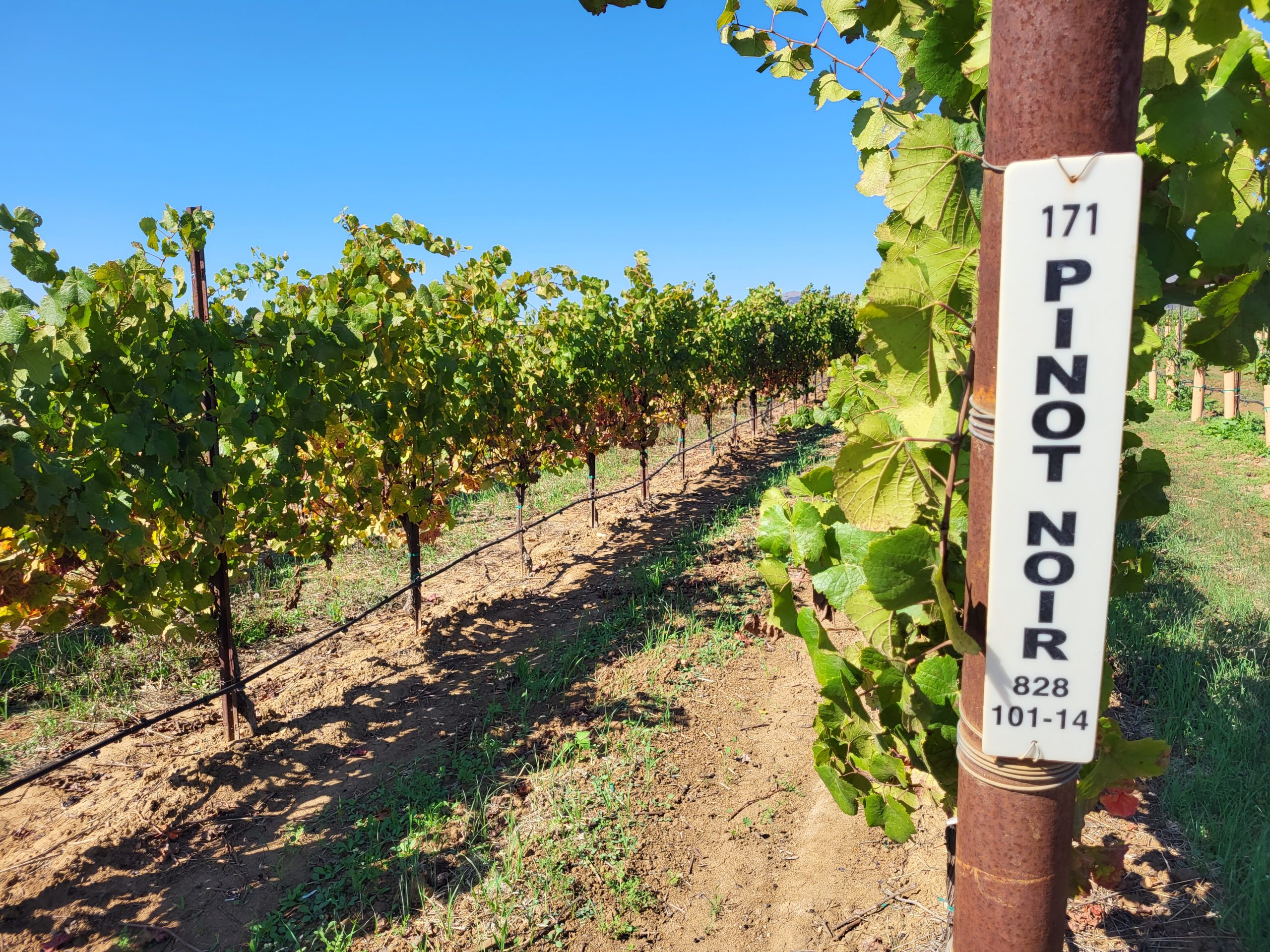 "An economic decline won't lead people to stop drinking wine, but they will trade down from their usual price points," said Ledbetter. "If they typically drink a $35 bottle of wine, they'll shift to a $20 bottle. That will help the lower end of the market."
Among wineries, the flat wine market is leading to a greater focus on maintaining market share. It's also driving more aggressive players "to try to steal someone else's share of the pie," Bitter said. "That's where certain wineries and producers are growing. You don't have a lot of strategy around growth or introducing new products or being the next greatest thing. It's, 'How do I maintain my portion in the market and operate my business without putting me at risk?'"
The industry also is grappling with how to market wine to different generations. The baby boomers, who helped drive market growth over the past few decades, have slowed their wine consumption.
"The biggest issue of our industry is trying to understand millennials [born from 1981 to 1996], who are the second largest segment of the U.S. population," said Ledbetter. "They've been consistently inconsistent in their loyalty to wine."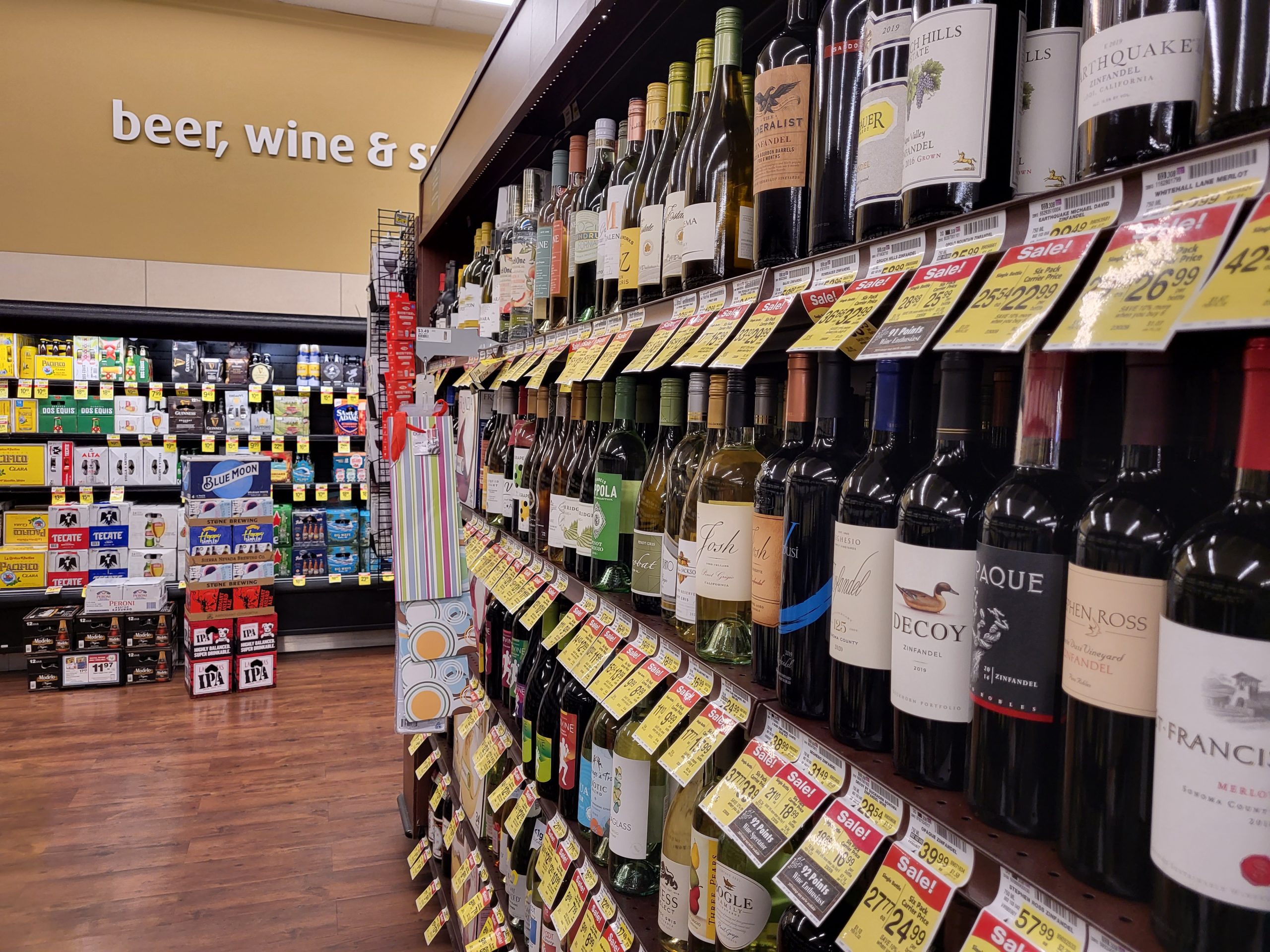 Export Optimism
Gino DiCaro, director of communications for Sacramento-based Wine Institute, said California wineries are optimistic about current and future demand for their unique and often sustainably grown and made wines.
"With a 10.6% increase in exports last year, we are seeing growing global demand, and domestically the direct-to-consumer (DTC) market has grown under expanded DTC channels," he noted.
Wine Institute is the public policy advocacy group of 1,000 California wineries and affiliated businesses. It's also the administrator of the USDA Market Access Program (MAP) for California vintners, representing 80% of U.S. wine production and 95% of U.S. wine exports. Under Wine Institute's California Wine Export Program, more than 195 of the state's wineries export to 142 countries.
"California's wine-producing community is still growing," DiCaro said, "which means we'll be well suited to accommodate market demand for that coveted glass of Golden State wine."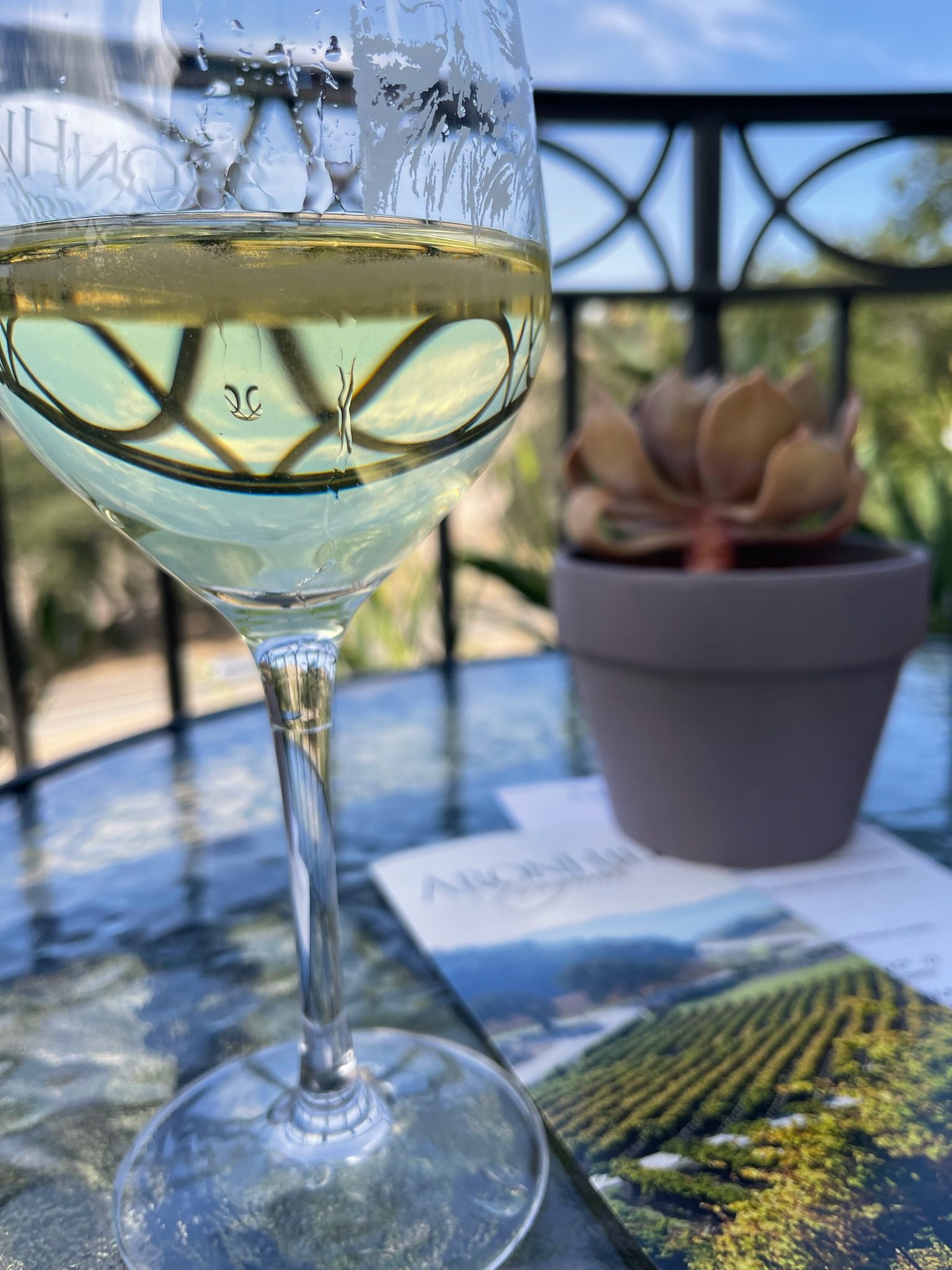 Grower-Side Pricing
Also coloring the 2023 wine grape outlook are growers' high input costs. Soaring prices for fertilizer, labor, energy, parts and supplies as well as increased regulations have all raised producer expenses.
"The cost of putting in a vineyard in the Lodi area has increased 35% to 40% since COVID-19 arrived," Ledbetter said. "The numbers no longer show a positive return on investment unless we see a dramatic increase in price. It's very difficult to make money these days."
Pricing needs to range from $800 to $850 a ton for Lodi area growers to be economically sustainable, Ledbetter added, versus the current $600 to $650 levels.
Bitter foresees pricing at the grower level remaining stable in 2023. But that's not good news for growers. "Stable pricing means we're going backward," he said. "Input costs have been rising for the last 18 months and will continue to rise. The average grower today is less profitable than [they were] last year."
Even so, growers like Ledbetter refuse to let their immediate challenges dim their outlook. They're looking for opportunities to help them survive. To expand their options and sustain their farming future, for example, Ledbetter and his family have planted pistachio trees east of Galt and along Interstate 5 near Elk Grove between Stockton and Sacramento. But they aren't leaving the wine grape business.
"I'm a farmer, so I'm optimistic," Ledbetter said.